Picture Disc Sleeves
Information
Clear picture disc sleeves are a great way to show off the record contained inside, and combined with transparent vinyl, makes a stunning multi-layered piece of art. Our picture disc sleeves are made of 8 gauge polyvinyl, and have a tiny 1/8″ lip at the top of the opening for easy record removal.
A variant with flaps in the back is also available for projects for a surcharge.
Ink Colors
Due to the chemical makeup of clear poly sleeves, we can only print on them with specialty inks. Please get in touch for a list of colors.
Prices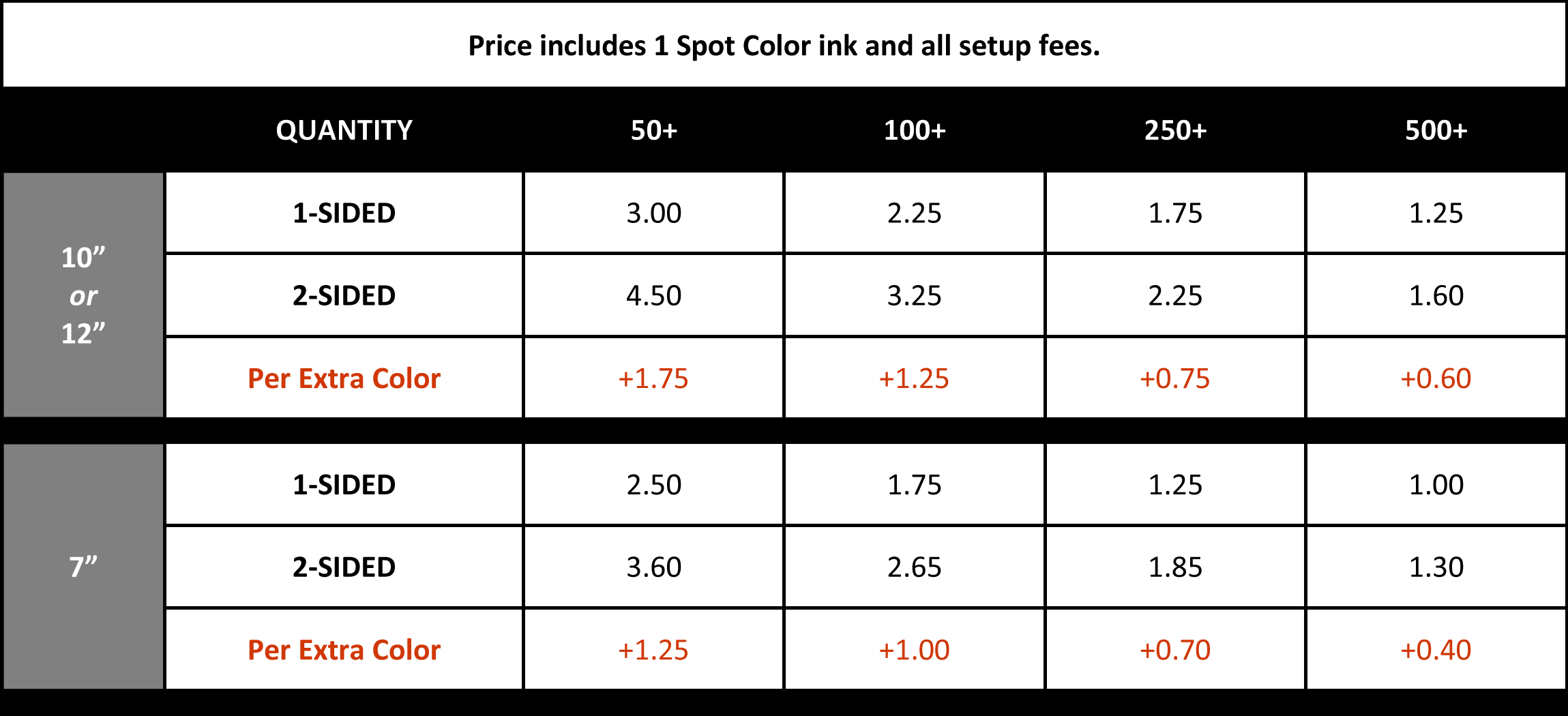 Templates